TAREA Participates in Implementing Renewable Energy Training Program for Uganda
Tanzania Renewable Energy Association (TAREA) participates in the realization of the "Uganda Capacity Development Program for Renewable Energy" financed by Sida and implemented by LIFE Academy of Karlstad, Sweden. TAREA has been a partner of LIFE Academy in implementing training programs since 2013.
The main objective of the training program is to contribute to strengthening the conditions for investments in renewable energy and energy efficiency, with in-depth technical skills to provide modern and sustainable energy systems in Uganda. This includes all forms of renewable energy such as solar, wind, hydro, bio (including waste-to-energy) and geothermal energy. The Renewable Energy Program is thus expected to contribute to poverty reduction through increased access to affordable and reliable renewable energy and access to electricity for people living in poverty.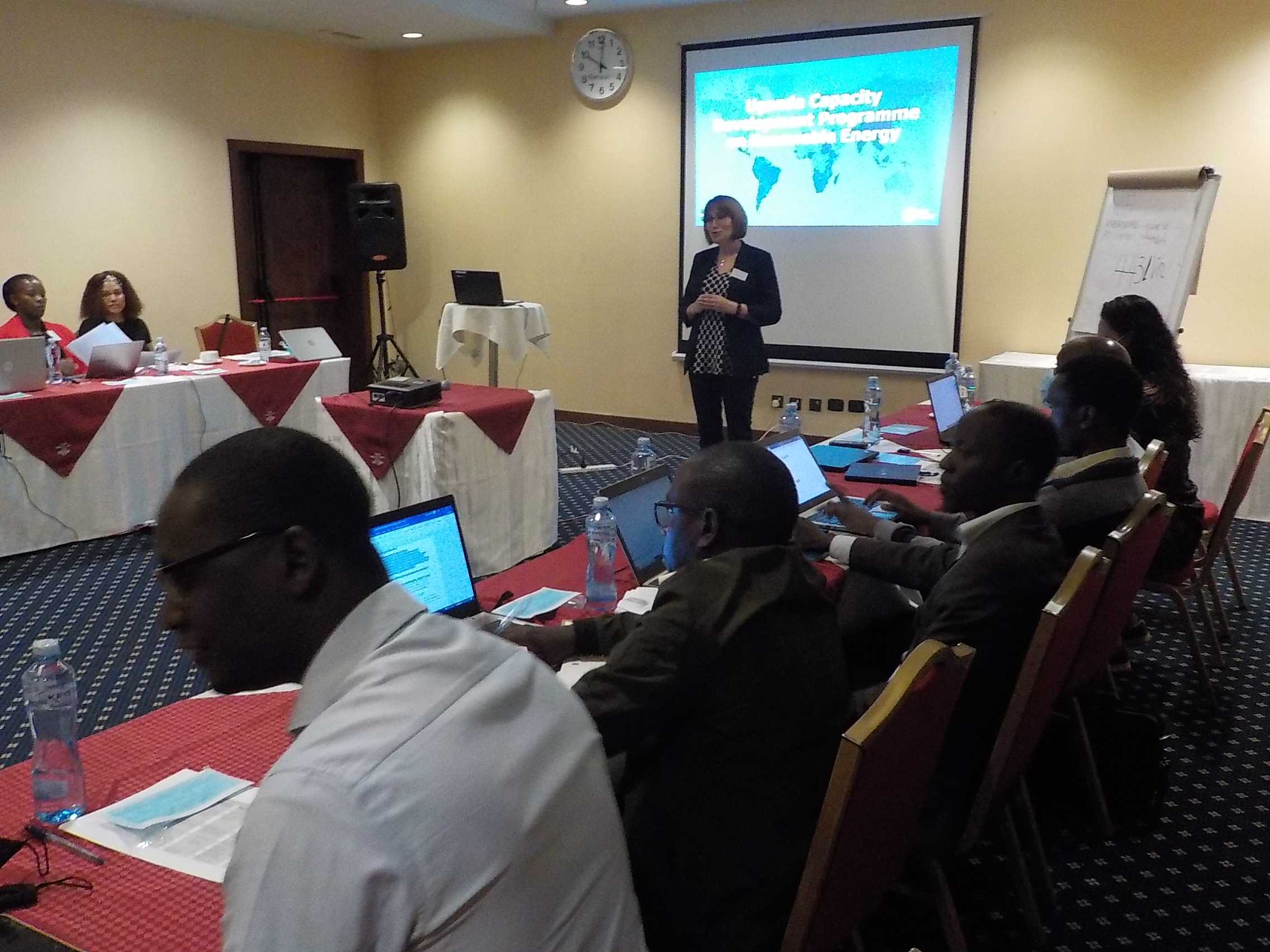 On-site training in Entebbe
25 energy experts in Uganda are participating in the training that runs from February 2022 to January 2023.
TAREA participates in another renewable energy training program implemented by the LIFE Academy "Global Capacity Development Programme on Renewable Energy" which consists of participants from Ethiopia, Kenya, Mozambique, Rwanda, Tanzania, Zambia, Zimbabwe and Uganda.