TAREA Implements Project "Enabling Youth Employment Through Solar Energy"
Tanzania Renewable Energy Association (TAREA) has received a grant through the GIZ Program of Employment and Skills for Development in Africa (E4D) to implement the project "Enabling Youth Employment in Solar Energy in Tanzania". Finance has been co-funded by the Federal Ministry for Economic Cooperation and Development (BMZ) and the European Commission. It is implemented under VET Toolbox II by the E4D programme and the Prime Minister's Office - Labour, Youth, Employment and persons with Disability (PMO-LYED).
The goal of the project is to enhance the employability and sustainable development of Tanzanian youth (male and female) through capacity building on solar photovoltaic skills and entrepreneurship.
The overall objective of the project is to enable more youth to improve the quality of their livelihoods through working in the solar photovoltaic sub-sector.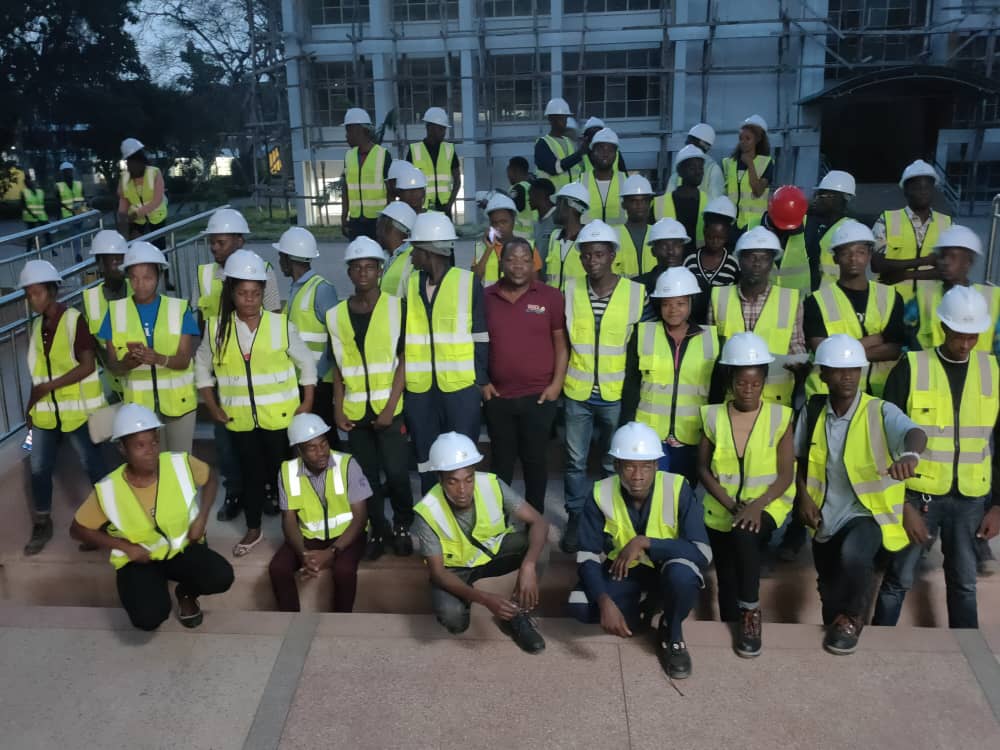 The expected project impacts are:
1) increased youth and women's employability in green sectors;
2) increased use of quality solar equipment for the rural population saving money and the environment;
3) Reduction in the use of kerosene and wood as an alternative energy source that improves the environment; and
4) Reduced youth migrations; rural to urban areas; and country to country.
Training conducted by TAREA is different from others as it prepares youth for the self-employment. The youth, in addition to the technical and entrepreneul training in the classrooms, they undergo 8 weeks industrial training. The successful youth are provided with the safety gears and electrician tool boxes.
The project runs from May 2022 to July 2023.
Further information about the project is found in the project brief.