TAREA advocacy on scaling up access to the sustainable energy technologies
TAREA has been working to advocate the Government of Tanzania in building enabling environment in scaling up access to the use of sustainable renewable energy technologies.
In the year 2017 TAREA continued with its efforts of advocating better environment of doing business and enabling access to the sustainable energy. It asked Government of Tanzania for removal of VATs on direct current water pumps to increase agricultural production through irrigation and solar lanterns for fishing to increase fish-catch and stimulate the increase of fish industrial processing. In addition, the effort has the impact of clean environment as the use of petrol water pumps and kerosene pressure lamps have a measurable impacts on the environment. On other hand the initiative will increase the business opportunities in renewable energy sector, agriculture and fish industry. Thanks to the Minister of Finance and Planning that received the requests and promised to consider them.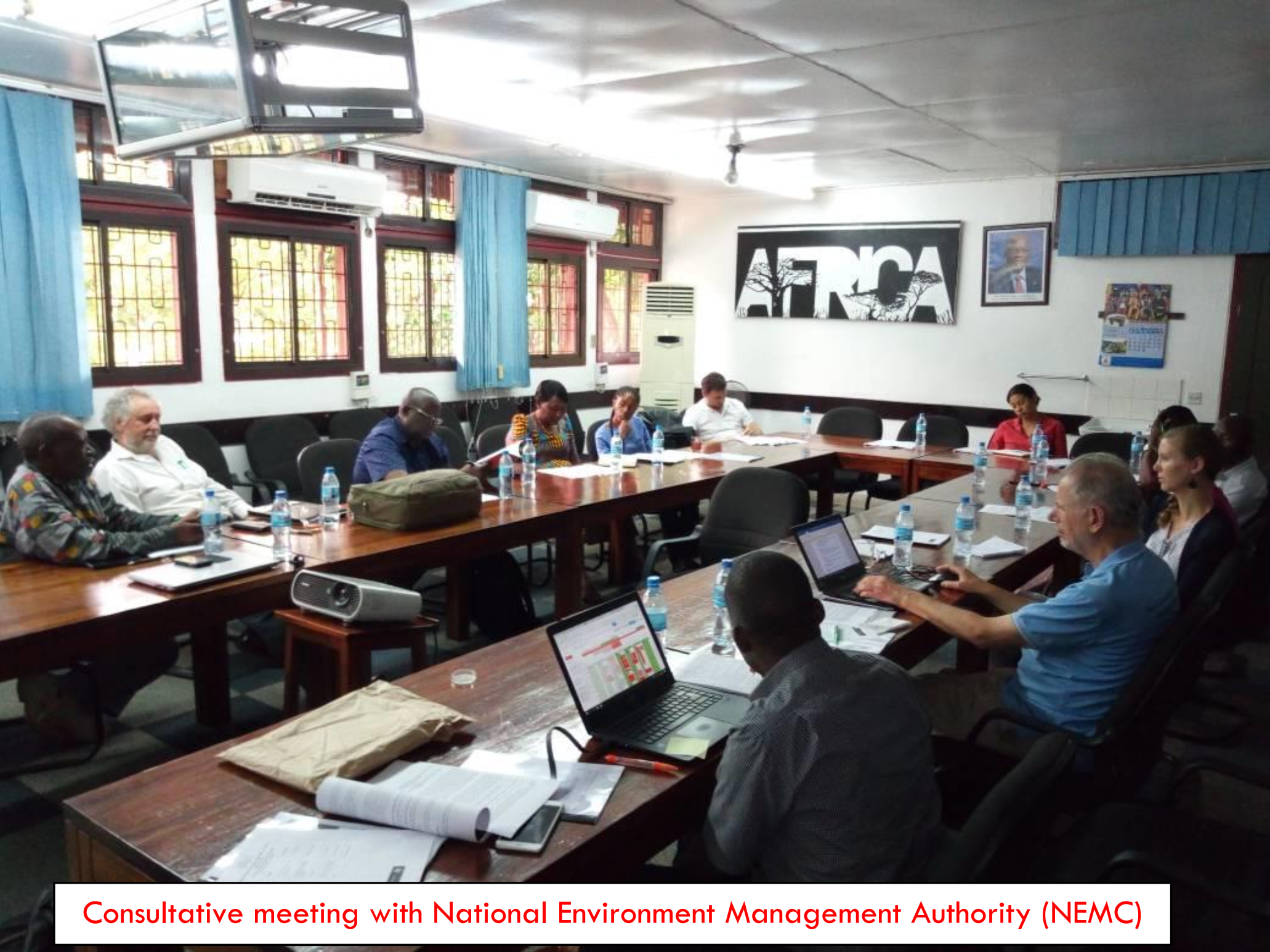 The other advocacy initiatives were:  Meeting with National Environment Management Authority (NEMC) asking to develop the regulations on the battery wastes deposition, despite of TAREA being a business association, it is responsible for safe and clean environment; and  The second agenda with NEMC was asking for the exemption of the solar mini-grid of the capacity up to 1MW on conducting Environmental Social Impact Assessment (ESIA).