Moravian Church to Start Training Solar Photovoltaic Artisans
Moravian Church in Tanzania (Mbozi Province, South Province and South-West Province) will be offering artisanal solar photovoltaic training from January 2024. The provinces are cooperating with the German partner Herrnhuter Missionshilfe e.V through financial support from URBIS Foundation to establish the course at their vocational schools. The training will be offered at the Moravian Vocational Schools of Ileje, Kakozi, Kyela, Namtumbo, Rungwe, Songea and Mbeya.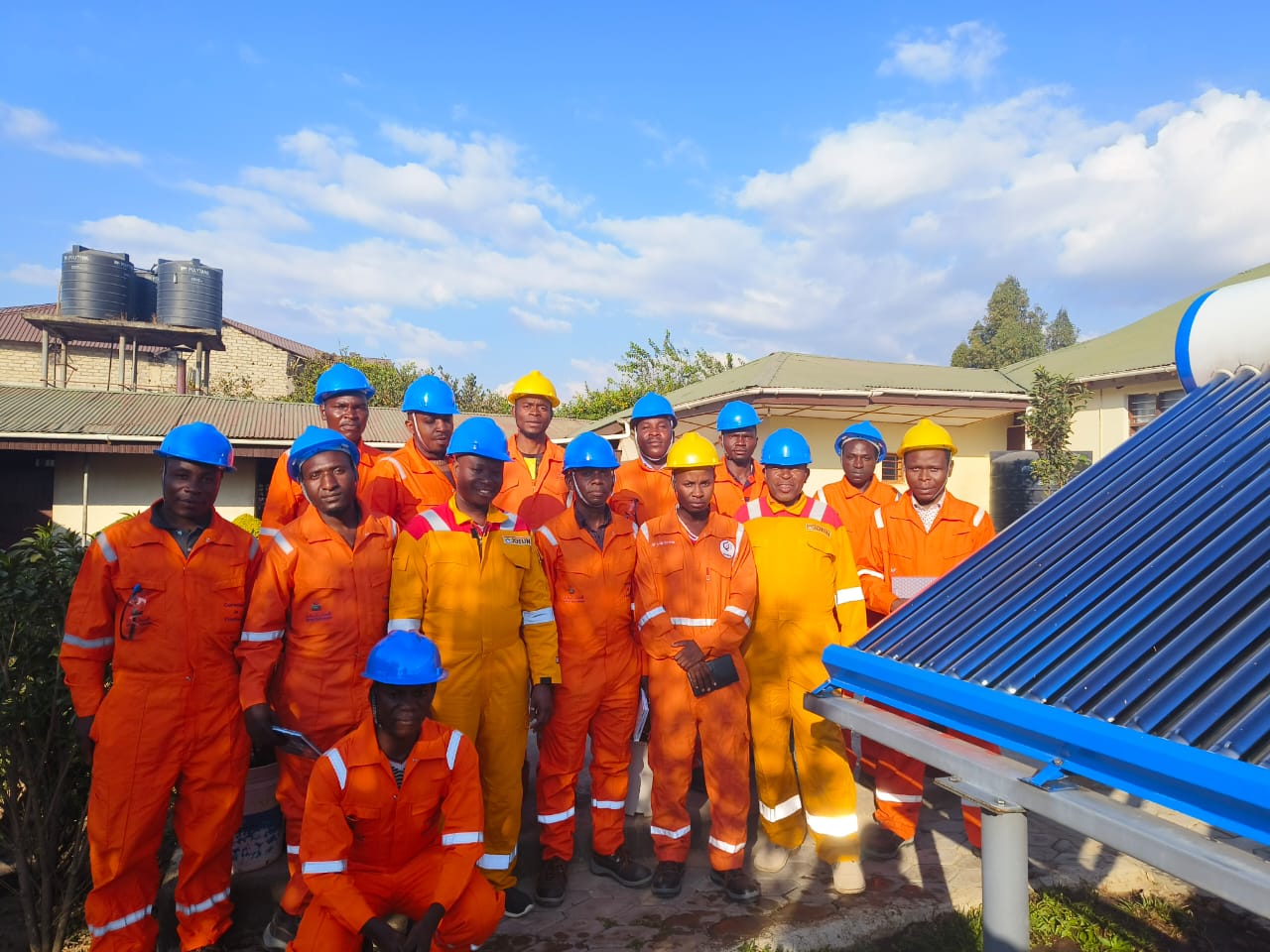 TAREA is supporting the initiative. In July 2023, TAREA trained 12 electrical teachers from the Moravian Vocational Training Centres in the Southern Highland-Tanzania. TAREA will continue offering technical support for the next 2 years.